Try D.I.Y. food in Gangwon! 
Dear all, who loves cooking? Here we introduce great places for you to try cooking experience in Gangwon. You can enjoy cooking food in a various range from traditional food, fusion food and even coffee as well 😀  Let's take a look!
Jeonggangwon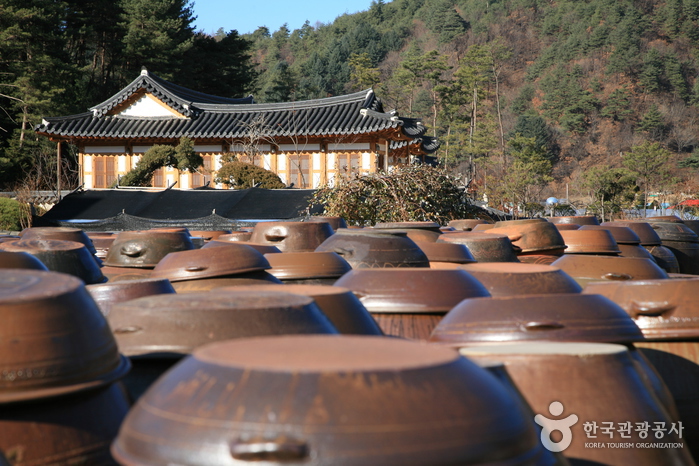 The Traditional Korean Food Culture Experience Center was established in order to preserve, research, distribute and promote the values and merits of traditional Korean food culture in the world. There are various hands-on facilities for traditional food culture such as an exhibition hall, cooking room, and a fermentation room, covering an area of 10,000 pyeong (33057.85㎡) in Baegokpo-ri, Yongpyeong-myeon, Pyeongchang-gun, Gangwon-do. Particularly, it is the a great place for anyone who wants to learn more and take part in various aspects of traditional Korean food culture.In this place, you can make traditional food as Kimchi and Bibimbap as well as try Hanbok 🙂
Activity Information 
[Making traditional Korean cuisine]
– Contents: Bibimbap, gochu-jang, kimchi, mackerel ssamgjang, other traditional dishes
– 10 or more people
– Eligibility: General groups, foreigners, teenagers and families
21 Baekokpo-ri, Yongpyeong-myeon, Pyeongchang-gun, Gangwon-do
http://www.jeonggangwon.com/
Uiyaji Wind Village
Wait, you want to try fusion food? Come over to Uiyaji (義野地) Village whereby good people are living in. You can make cheese, icecream, pancake and even pizza with fresh milk from farm!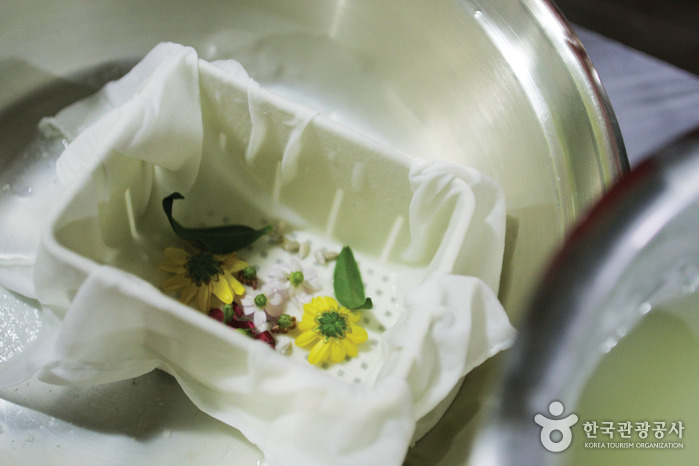 Located on the highlands of Pyeongchang County where the 2018 Winter Olympics will be held, Uiyaji Baram Maeul (Uiyaji Wind Village) is a mountain village situated on top of Daegwallyeong. At Uiyaji Wind Village, one can enjoy various types of activities such as making cheese or ice cream as well as enjoying the beautiful sight of wind-mills standing high above the frozen plain. Also, visitors can try various food including memil-mandu (buckwheat dumpling), ongsimi-kalguksu (handmade knife-cut noodles with sweet rice dough soup), gamja-jeon (potatoes pancakes), memil-kalguksu (buckwheat knife-cue noodles), sanchae-bibimbap (seasoned wild vegetables bibimbap), and more.
Activity Information
Feeding of sheep, making cheese, chocolate, potato pizza, pizza, ice cream, and candle craft, making of soap, riding an ATV, making strawberry jam, and others.
* Programs vary by season and other conditions.
137, Kkotbadyangji-gil, Pyeongchang-gun, Gangwon-do
http://windvil.invil.org/
Chuncheon Makguksu Museum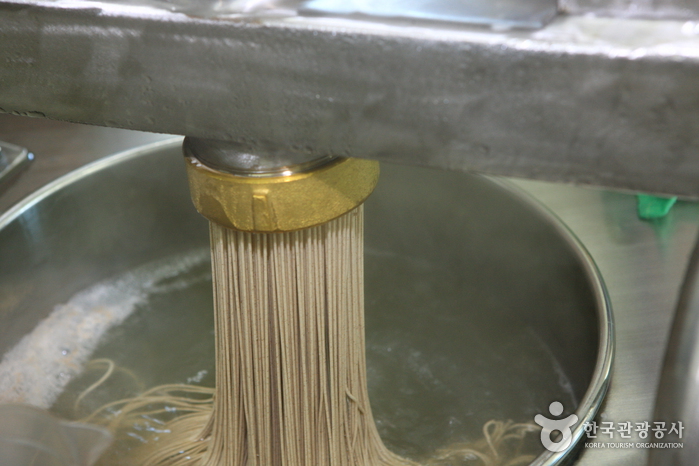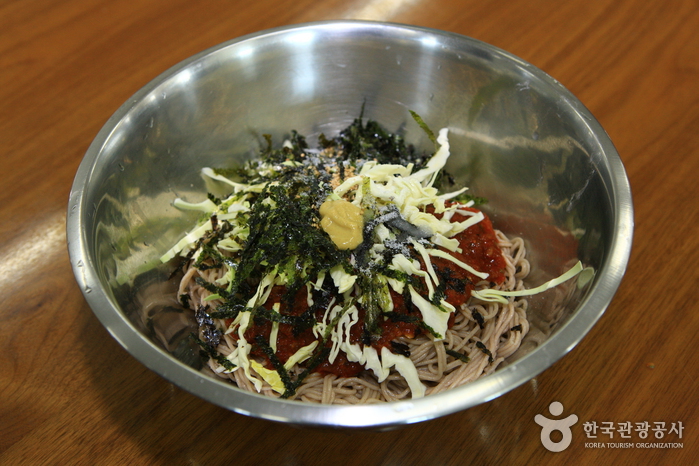 Opened in August 2006, the Chuncheon Makguksu Museum is all about makguksu, one of the representative local dishes of Chuncheon. Makguksu is a dish of buckwheat noodles served in cold kimchi broth. The museum includes a buckwheat exhibition hall and a makguksu experience hall. The buckwheat exhibition hall has display materials and information on the origin and distribution of buckwheat, its history, and related foods. Visitors can get a glimpse of the variety of makguksu noodles throughout its development over time.
Activity Information
Buckwheat noodle
Location: 264, Sinbuk-ro, Sinbuk-eup, Chuncheon-si, Gangwon-do
http://ccmksmuseum.modoo.at/
Galgol Hangwa Village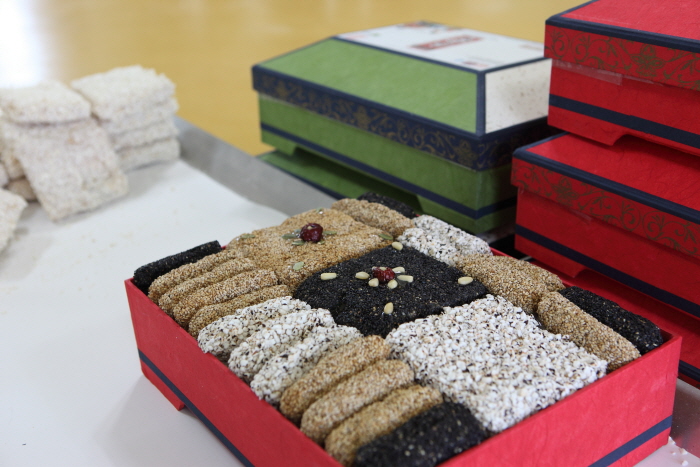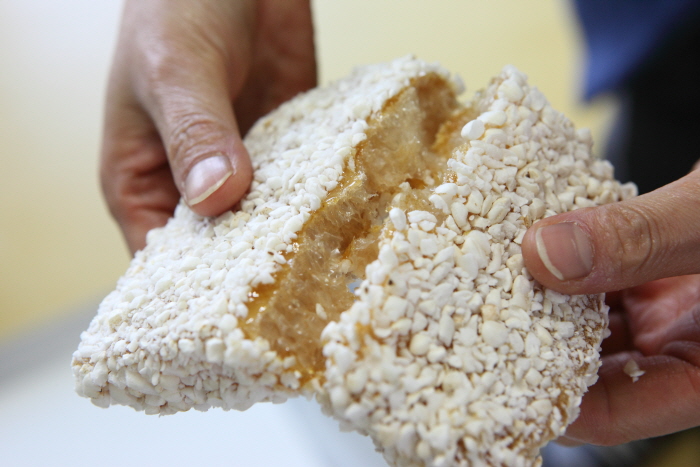 Galgol Hangwa Village is located in Gangrung. The village is like any other rural village that recalls memories of one's home town. Galgol Hangwa Village preserves and exudes a traditional aura and spirit. In 1989, it was selected as a village for preserving traditional food. In 2001, it was selected as an excellent village for the New Rural Area Construction Movement. It was also selected as a model village for the information promotion project. In this village, visitors can try frying Hangwa (rice cracker) and decorate with sweet sauce and nuts together.
Activity Information
Hangwa
Location: 446, Nodong-ri, Sacheon-myeon, Gangneung-si, Gangwon-do
Coffee Museum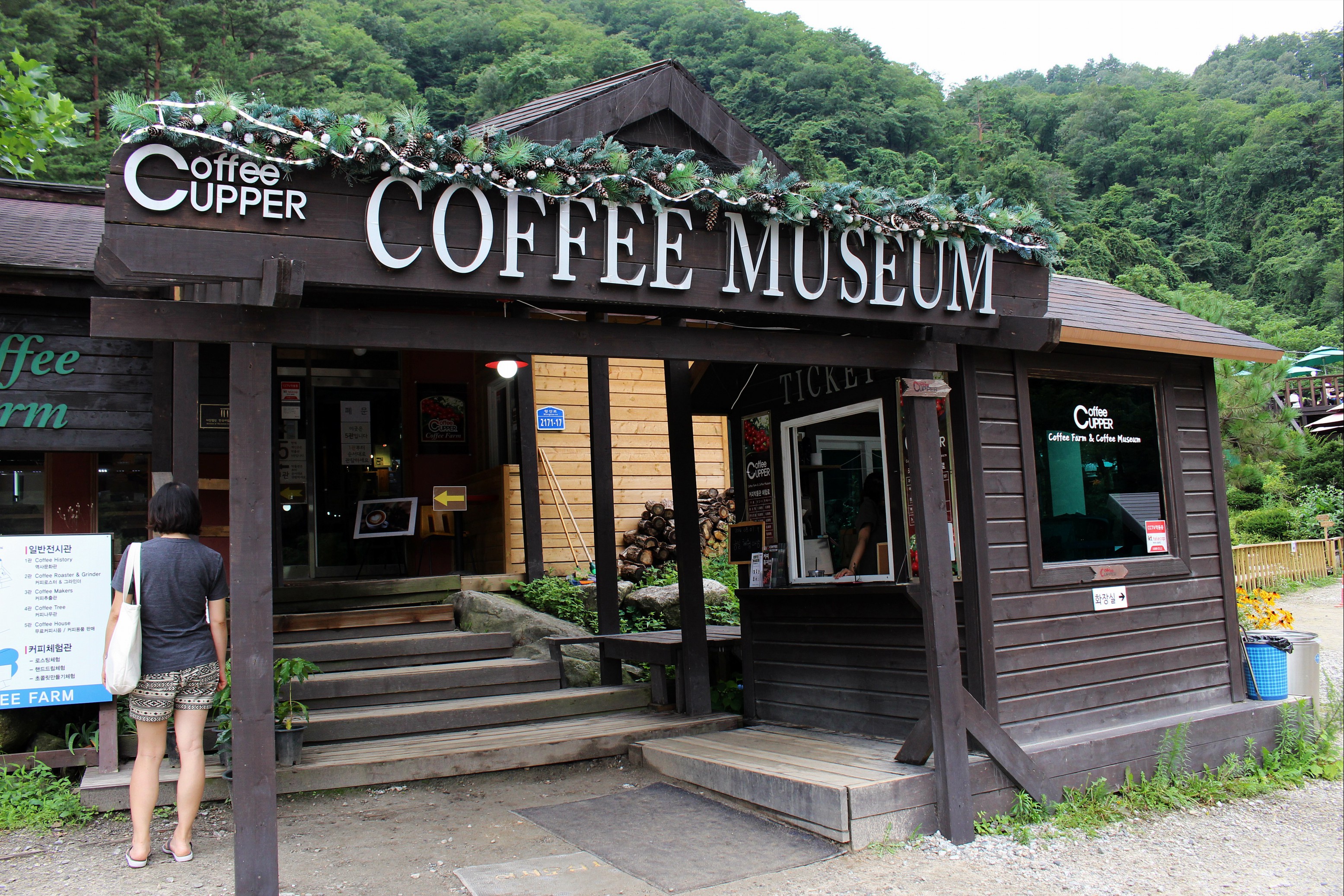 Gangneung City is famous for its coffee has a Coffee Museum which visitors can visit to learn a little about the history of coffee and also experience coffee roasting class. You get to enjoy a cup of coffee or tea of your choice complimentary when you visit this place!
Activity Information
Coffee roasting, chocolate making, planting coffee tree
Location: Wangsan-ri, Wangsan-myeon, Gangneung-si, Gangwon-do
http://cupper.kr/
Stay tune with us,