GO! GO! GANGWON YOUR WAY – Spin Off : Where to stay over in Chuncheon
Finished your day trip in Chuncheon and looking for a place to stay over? Here we introduce nice accommodations in Chuncheon to stay 🙂
BomN Guesthouse 봄엔게스트하우스
BomN Guest house is located in city town of Chuncheon, just 10 minutes away from Myeongdong (holy place for Dakgalbi -chicken BBQ) and provides comfortable rooms with hearty breakfast!
Address: 469 Gongji-ro, Chuncheon-si, Gangwon-do, Korea
Contact / Booking channel : +82 70-7527-5401, ccdnbn@gmail.com
Facebook page : ko-kr.facebook.com/dnbnhouse
kt&g sangsangmadang Chuncheon stay kt&g 상상마당 춘천스테이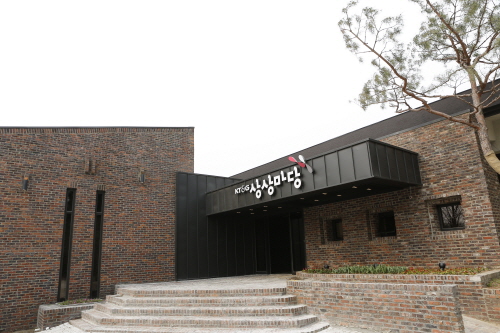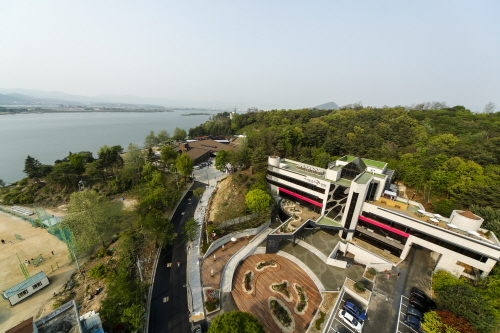 Located by Uiamho Lake in the beautiful city of Chuncheon, KT&G Sangsangmadang Chuncheon is a cultural facility that gives visitors and artists the enjoyment, experience, and appreciation of arts and culture. It consists of modern designed rooms with nice garden having outdoor activity especially in Summer season 🙂
Address : 25, Sportstown-gil 399beon-gil, Chuncheon-si, Gangwon-do
Contact / Booking channel : +82 33 818 4200,  OTA website
Sohsul Hotel 소설 호텔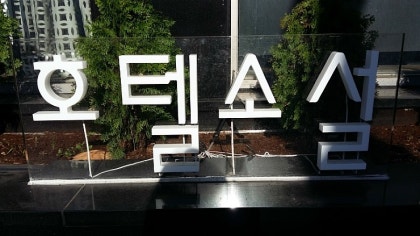 Sohsul hotel in the middle of downtown is a good place to stop over and rest before you start your new journey. Full packaged room at reasonable rate will make your journey even refreshing.
Address : 7-7, Yoseon-dong, Chuncheon-si, Gangwon-do
Contact / Booking channel : +82 33-257-6111, sohsul@cafe24mail.com, OTA website
Website : www.sohsulhotel.co.kr (Korean only)
Stay tune with us, Gangwon